Thermal sensors are nothing new. The issue is that current IR sensors are not able to create thermal images and they cannot identify targets not in motion. The Grid-Eye Sensor, a product from Panasonic, is marketed to solve these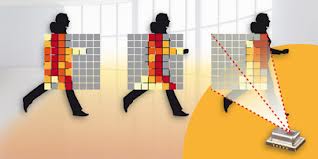 issues and provide a solution for motion-tracking, object identification, gesture control, and many other applications. Grid-Eye uses an 8x8 thermopile array to accomplish this feat and costs about $40 at Digi-Key.
In the case of ECEN 4024, Senior Design 2, we were asked to create a thermal image of a room using the Grid-Eye Sensor. This image is to be streamed over the Internet to a desktop and mobile devices, presumably to keep an eye on the elderly within a home.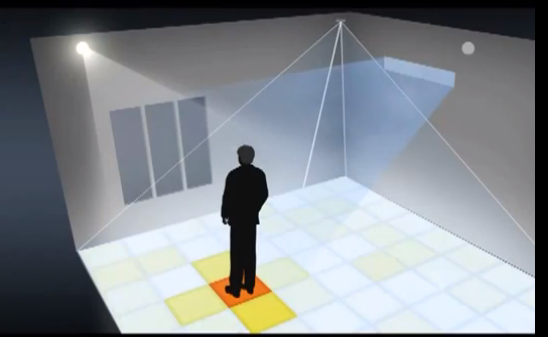 I will continue to update on the progress of this project as it continues throughout the semester.
All images are provided by Panasonic USA in Grid-Eye documentation and promotional material.